LISTLY AMBASSADOR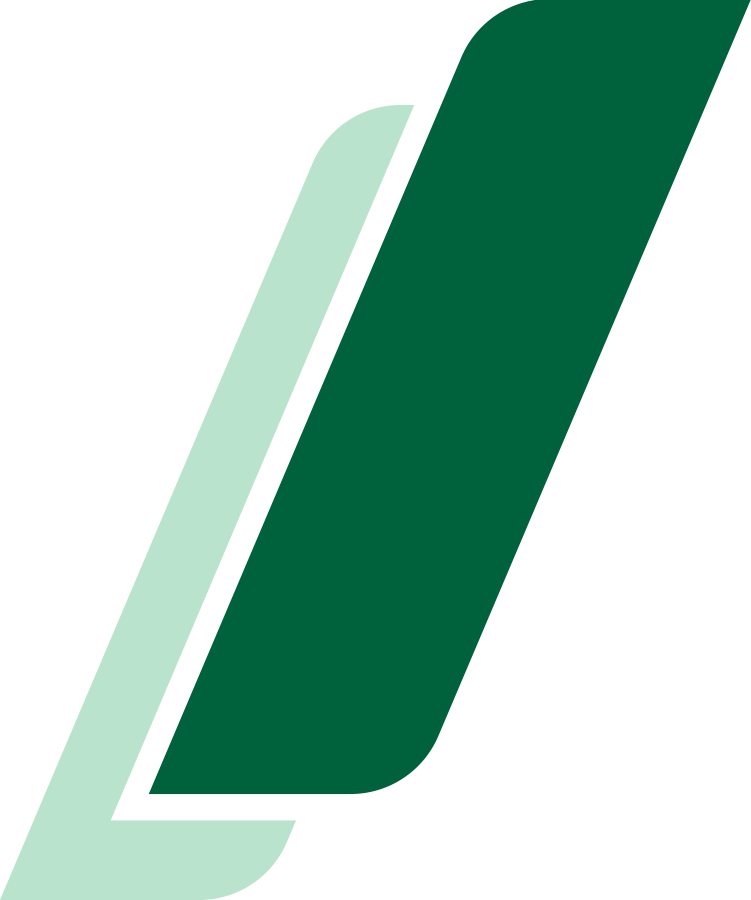 The 'Listly Ambassador' is an expert group officially recognized by Listly.
They are designed to reduce unnecessary data collection time and increase work efficiency.
They help users with our knowledge and know-how. (SNS channel activities and lectures, etc.)
Apply for Ambassador
---
AMBASSADOR MEMBER
Listly Ambassador
AMBASSADOR BENEFITS
Benefits for Listly ambassadors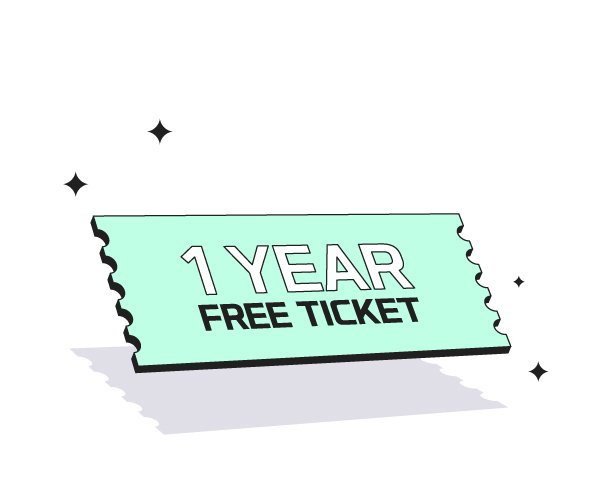 One year subscription
You can get a one year subscription. The subscription is worth $990.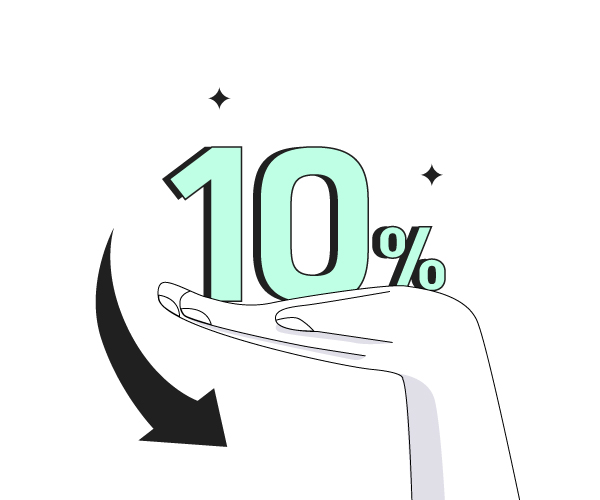 Ambassador exclusive discount code
You can receive a personalized 10% exclusive discount code and share in the revenue.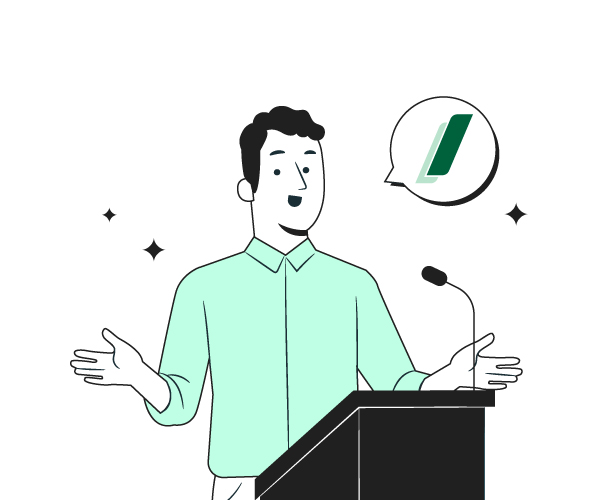 Lectures with Listly
You can open lectures using Listly. All revenues generated from lectures belong to the ambassador.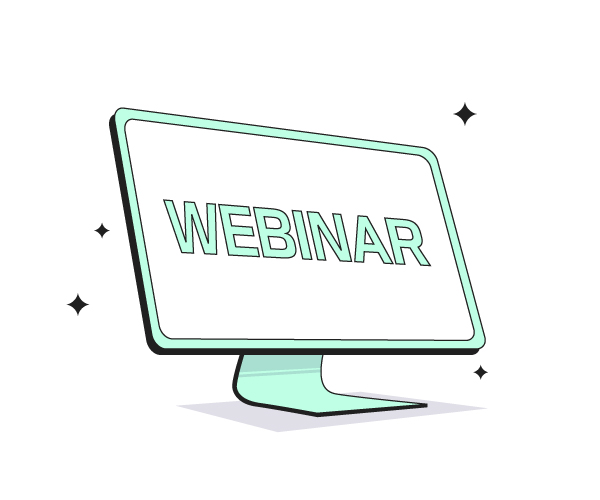 Listly webinar
We provide ambassadors with oppotunities for webinars and corporate guest lectures.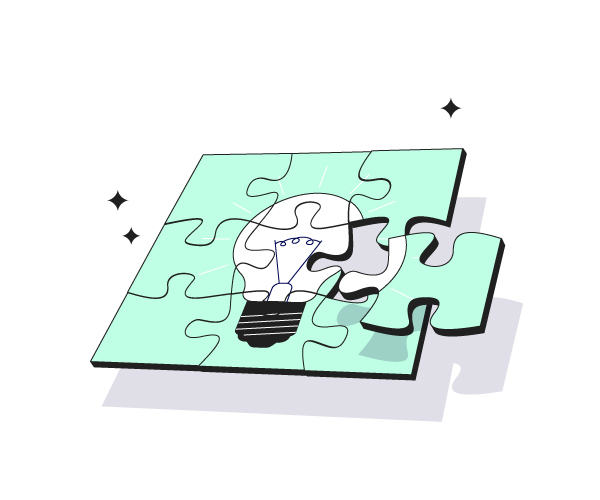 Contribution to product development
You can experience Listly's new features or products as quickly as possible.
RECOMMEND
Listly Ambassador,
I recommend it to these people!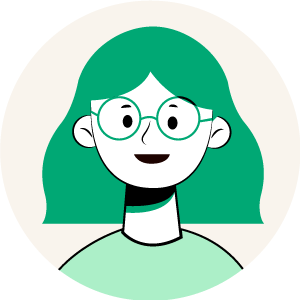 I run a personal channel on coding, development, marketing, productivity tools. (YouTube, blog, brunch, etc.)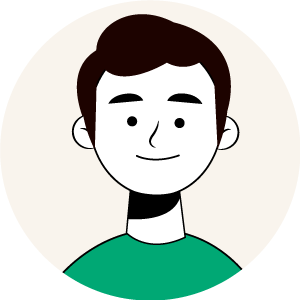 I want to generate side income.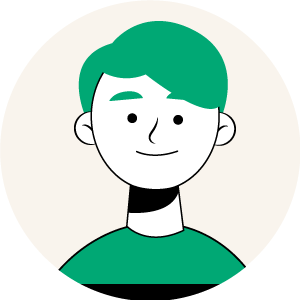 I want to improve my professionalism and competence.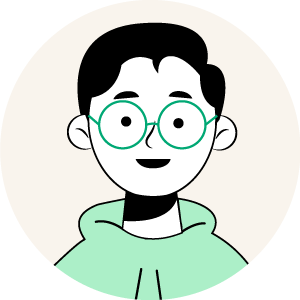 I want to collect data easily.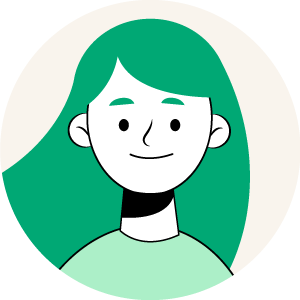 I want to open my own lectures on web crawling/coding/data analysis using Listly.
JOIN THE LISTLY AMBASSADOR
If you want to join the Listly ambassador, please complete this form.
* We will notify you of the review result within one week.